Responsibility, quality and innovation:
We at HVI-TEC Luescher are proud to be the new home for the entire crew of highly qualified engineers you already know from Telbit AG. They integrate perfectly with our research and development department and our engineering and service department.

HVI-TEC Luescher develops and manufactures high quality communication systems, security and communication systems to protect people, buildings and values.
The company
HVI-TEC
Luescher
was founded in 2019 and is a reliable partner worldwide as a supplier of intercom systems, emergency call equipment and transformers for the protection of wired transmission technology.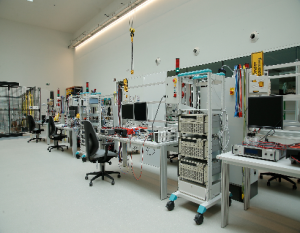 You are a commercial user and would like product advice or have technical questions?
Then simply call our info hotline.
Information hotline
(Monday to Friday 8:00 h – 17:00 h)
Tel.: +41 44 585 18 00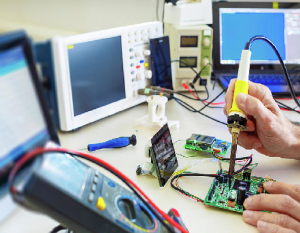 HVI-TEC Luescher has set itself the goal of always offering its customers innovative, expandable and environmentally friendly solutions.
Our engineers and developers have the know-how to further develop existing equipment in line with technological developments.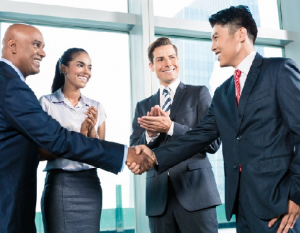 Communication via the "classic" telephone is still the "archillesverse" of many companies and businesses. We can quickly diagnose problems that arise and solve them promptly. Our experience and specialization enable us to react quickly and uncomplicatedly in case of an incident, because: We know the technology and the installed systems!
Our products and services
Innovative solutions for transmission technology, ICT and building informatics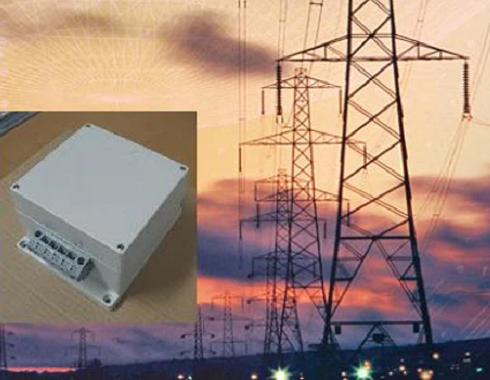 Our broadband isolation transformers are available for 10kV, 15kV and 20kV and offer reliable protection and operational safety as passive components.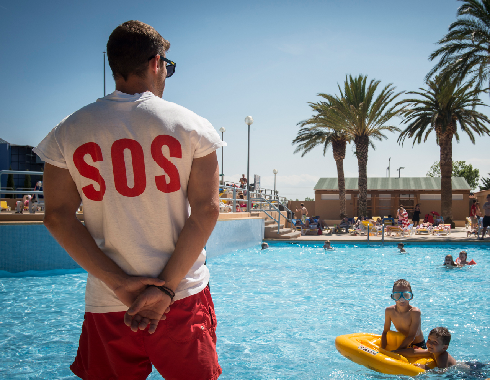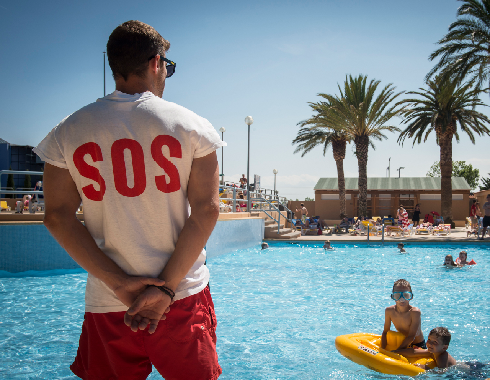 Maintenance-free emergency call pillars for swimming pools and beaches. Emergency pillars cannot reduce the number of missions. But with it, the help would be on the spot faster.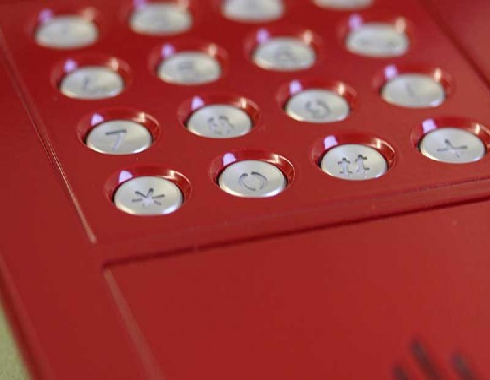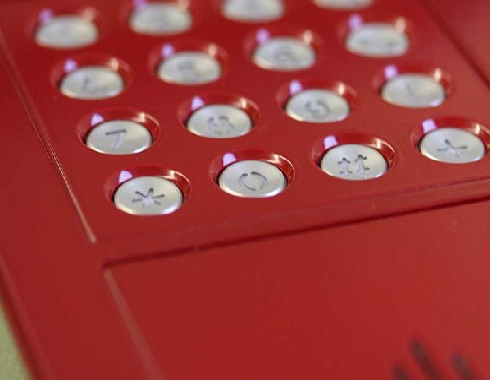 We offer a wide range of solutions for intercom communication in any environment, for standalone use as well as networked operation with fixed, SIP and mobile networks.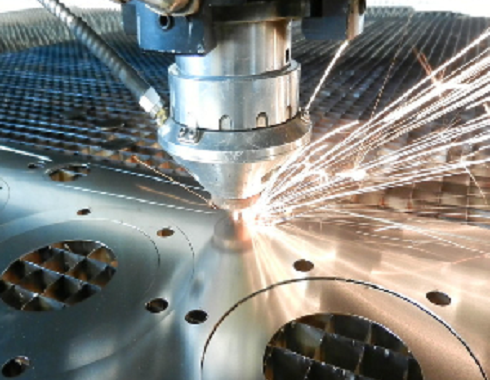 We offer service, repair and programming for your telby products from Telbit AG. We also develop special products to replace existing communication devices.
Very good. So are we. Ask us your questions.
Albisriederstrasse 350
8047 Zurich
Switzerland
MON – FRI:   08:00 – 17:00
Not yet? Find out more about our competences as well as all references and sign up for our Newsletter.